Bolingbrook Park District Plans and Goals Driven by the Community
The residents of Bolingbrook drive the plans and goals of Bolingbrook Park District. Feedback is gathered from the community through our ongoing Community-wide Survey, which is distributed randomly to Bolingbrook households. This survey is completed every three to four years and is designed to capture resident impressions and perspectives of District services. The latest survey was completed in June 2020 during the COVID-19 Crisis. Feedback from this survey have served a critical role as we plan for the future as we recover from the crisis.
Past Survey Results
The 2020 Community Wide Survey results will play a key role in the determination of the future programming and service needs for the community. Stay tuned for future updates on the strategic program plan for Bolingbrook Park District moving forward.
2021 Referendum Delivery Plan
Bolingbrook Park District is in the third year of the five-year 2018 referendum project plan. The plans included in the referendum plan were developed from feedback received in the 2013 and 2016 community-wide surveys.
Residents of Bolingbrook saw the largest project completed in 2021, the Bolingbrook Recreation & Aquatic Complex Renovation Project. This included the new entrance, flooring, new multi-purpose room, renovated fitness and aquatic locker rooms and new facility changing rooms. This year will see four more playground replaced, bringing the total up to 13 new playgrounds since 2019. Additionally, there will be many upgrades to Century Park as part of a successful grant application.
2021 Playground Designs
Plimmer Park (401 Lily Cache Lane) Complete
Drafke Park (1125 Quail Run) Complete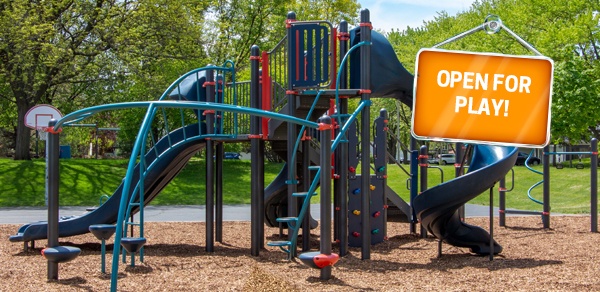 The Forest (1399 Carriage Lane) Complete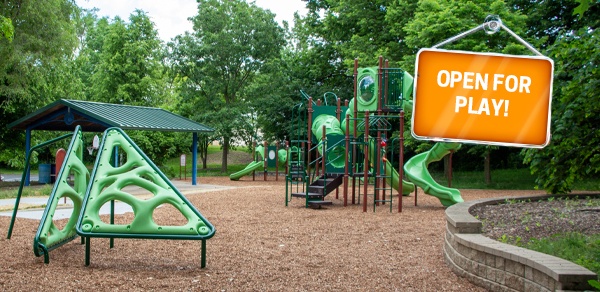 Ivanhoe Park (190 Falconridge Way) Complete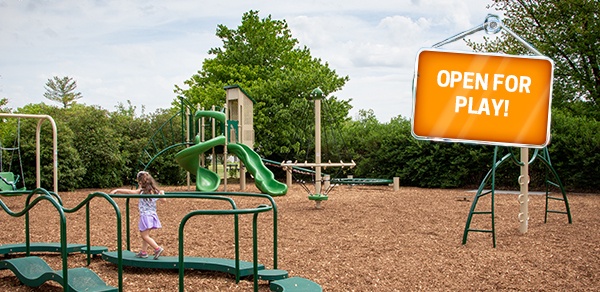 Century Park (1675 Apple Valley Drive) – As part of a successful grant request. Anticipated completion October.